A perfect gift for your beloved cats!
Let your cats have fun and make them happy with the Cat Kicker Fish Toy.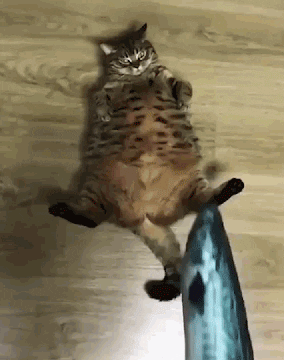 This fish toy looks very real and comes with catnip inside which easily catches your cats' interest!
It is a great away-toy which brings your cat pleasure & feel less lonely when you are not around.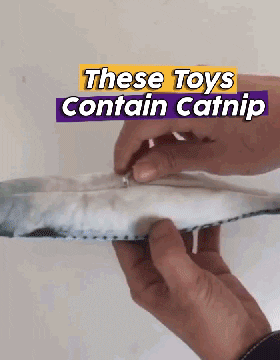 FEATURES
Looks just real fish which will excite your cat for sure!
It makes your cat excited and relieves stress & boosts their mood.
Pocket to refill catnip over again. (You can place them in the sunlight to increase the fragrance of catnip)
Made of durable fabric && PP elastic cotton to the safety of your cats, safe for them to chew & bite.
SPECIFICATION
Material: Cotton + Plush + Catmint
Size: 30cm
6 Styles